The Court of Appeal held that there was no statement or representation that was clear, unambiguous and devoid of relevant qualification, contained within the policy guidance for Turkish business people seeking leave to remain in the UK, that the present policy, based on the 1973 Immigration Rules as a result of the standstill clause contained within the Ankara Agreement, would continue to apply to them even if the policy changed for the future.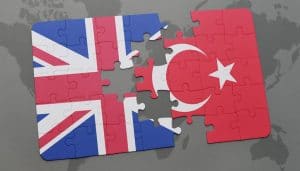 Although the result of the decision for the Turkish businesspersons affected by the overnight change in policy regarding eligibility for indefinite leave to remain remains the same, the reasons given are the opposite of those given in the Administrative Court. The appellants will seek permission to appeal to the Supreme Court and so in that regard the litigation continues.
However, practically those affected by the changes will most likely, by now, meet the new Appendix of the European Community Turkey Association Agreement (ECTAA) requirements for indefinite leave to remain in terms of needing five years continuous residence and can apply under those provisions. They must also meet the English language and life in the UK requirements and pay the application fee. Alternatively, they could seek an extension of their leave as a Turkish businessperson, which still applies the requirements of the 1973 Immigration Rules. Brexit will impact the ability of individuals to continue making such applications and is likely to be brought to an end at the conclusion of the transition period on 31 December 2020, or soon thereafter.
Source: LexisNexis